Pay As You Go Phone Plans
Flexible prepaid plans for everyone.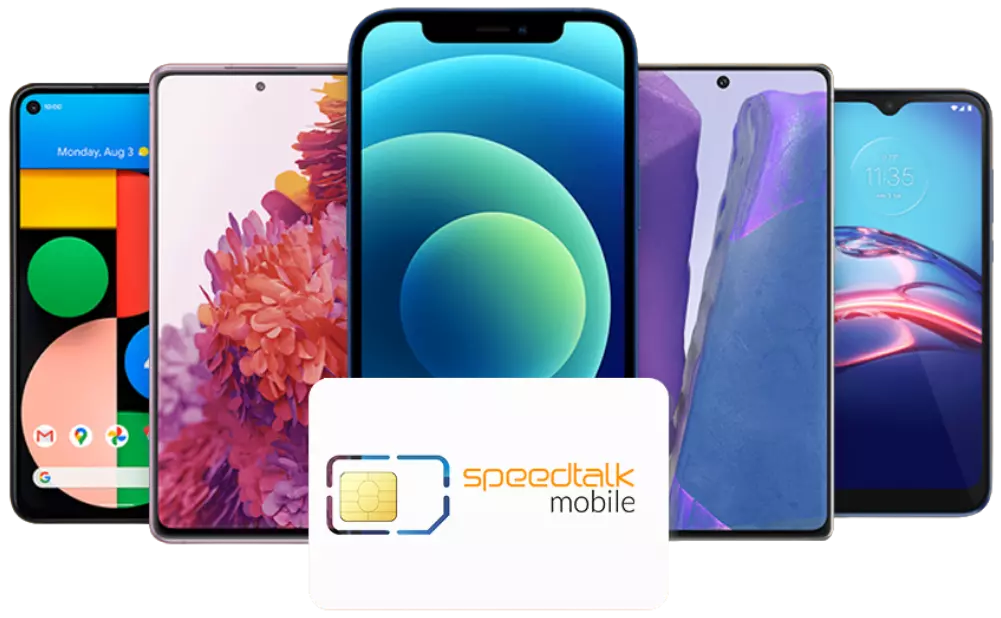 SpeedTalk Mobile's smarter than unlimited, pay as you go plans, offer the lowest, most affordable, rate options on the market. How you use your phone determines what you pay. This means you can budget your usage accordingly depending on your needs each month instead of paying a recurring monthly suscription fee with a regular cell phone plan. Meet the smarter wireless plan and start saving today!